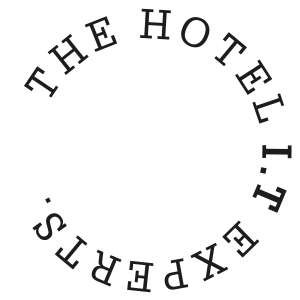 Systems Performance Evaluation
Is your current IT system performing to its full potential? Is it future-proofed to allow business growth?
Our technology experts are able to conduct a robust systems evaluation of your hotel. We examine and analyse your systems against our professional checklist and against your own business needs. This allows us to determine whether you are maximising the potential of your existing set-up and, more importantly, discover any gaps that you may be experiencing.
Following our visit to your hotel or business, we issue our Fluent2 Systems Performance Evaluation Report which highlights our findings and offers tailor-made solutions for any improvements. Here are some of the areas that you can expect to get feedback on:
Is your system supporting your overall business objectives and therefore delivering a higher return on investment?

Is your system future-proofed and flexible enough to accommodate business growth?

How robust is your system? Are there any breakdowns 'waiting to happen'?

Is it safe and secure to ensure compliance and help you avoid any unnecessary risks?

Are you missing out on savings? Could routine maintenance be carried out more efficiently and cost-effectively?

Is your internal team under pressure to deliver support at the high standards that your guests demand? Do they receive the right level of training and support?
Book your complimentary Systems Performance Evaluation today and find out.
Book Now
Please register your details below and we will contact you in the next 24 hours to arrange a meeting with our technical team to perform a Systems Performance Evaluation.